Tentative tryout dates below - specific times coming soon!!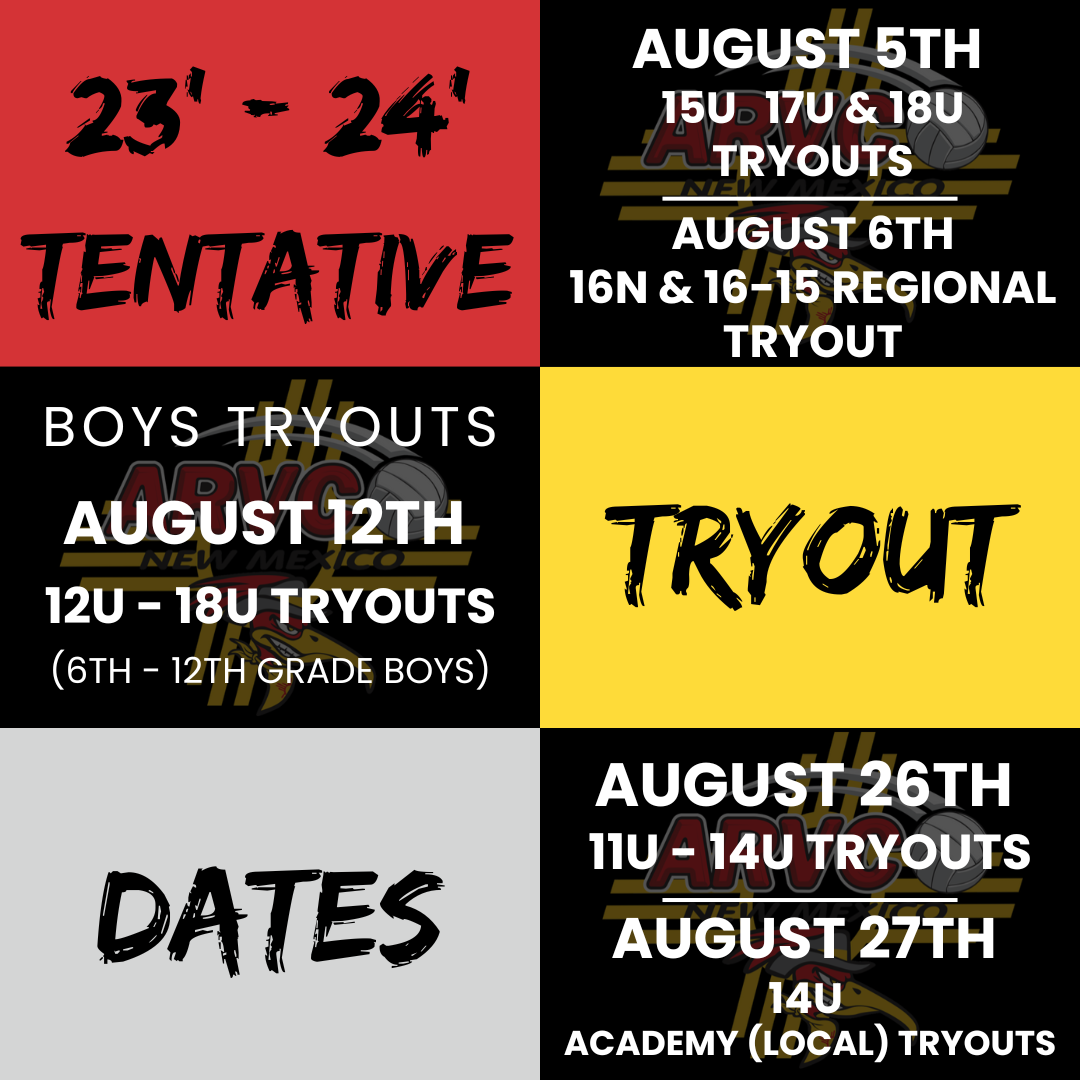 ALL INFORMATION BELOW IS FOR THE CURRENT 2022-2023 CLUB SEASON & DOES NOT APPLY TO THE 2023-2024 SEASON
Which Age Group do I sign up for?
Use the Age Chart below to help. We recommend that athletes play with their grade level. Meaning, for the 2022-2023 school year, if your athlete is a Junior, but their birthday falls under the Sophomore category, we encourage them to play with their grade (17s). Please call for details or questions.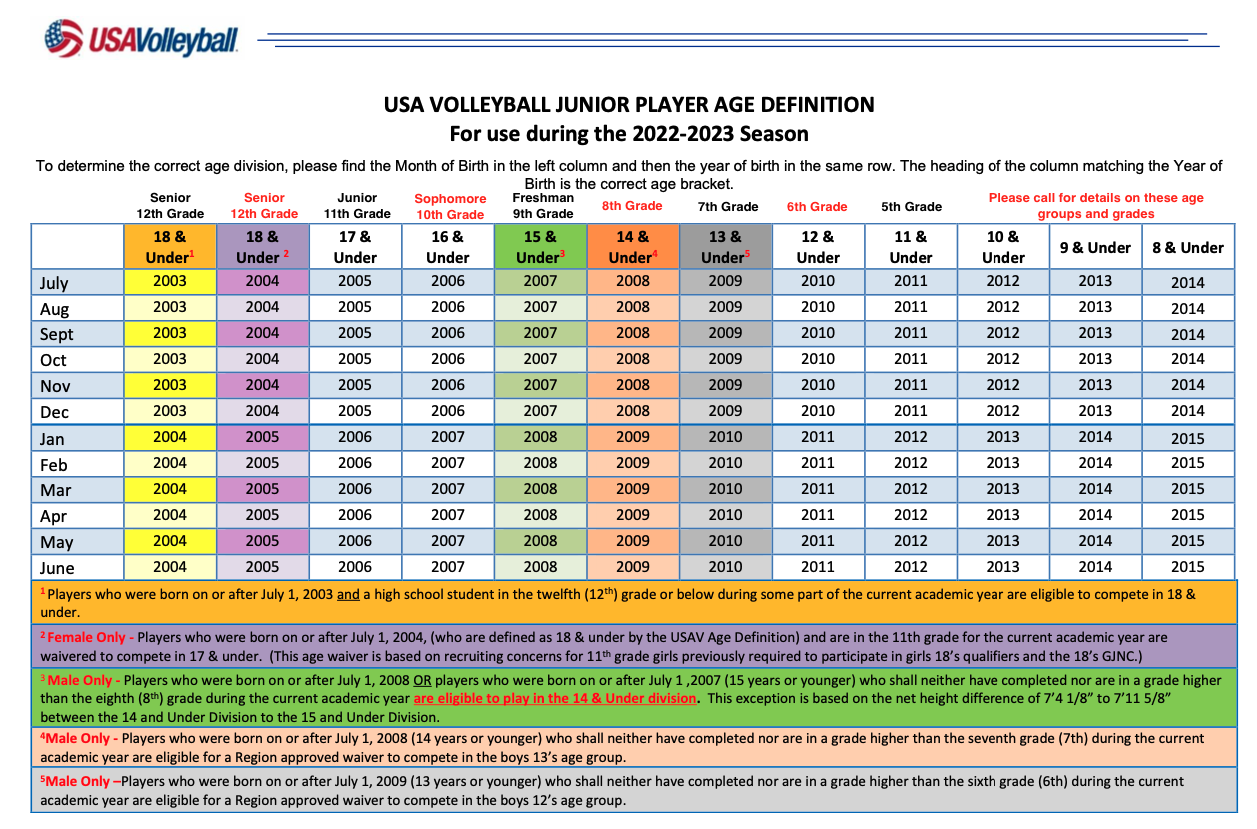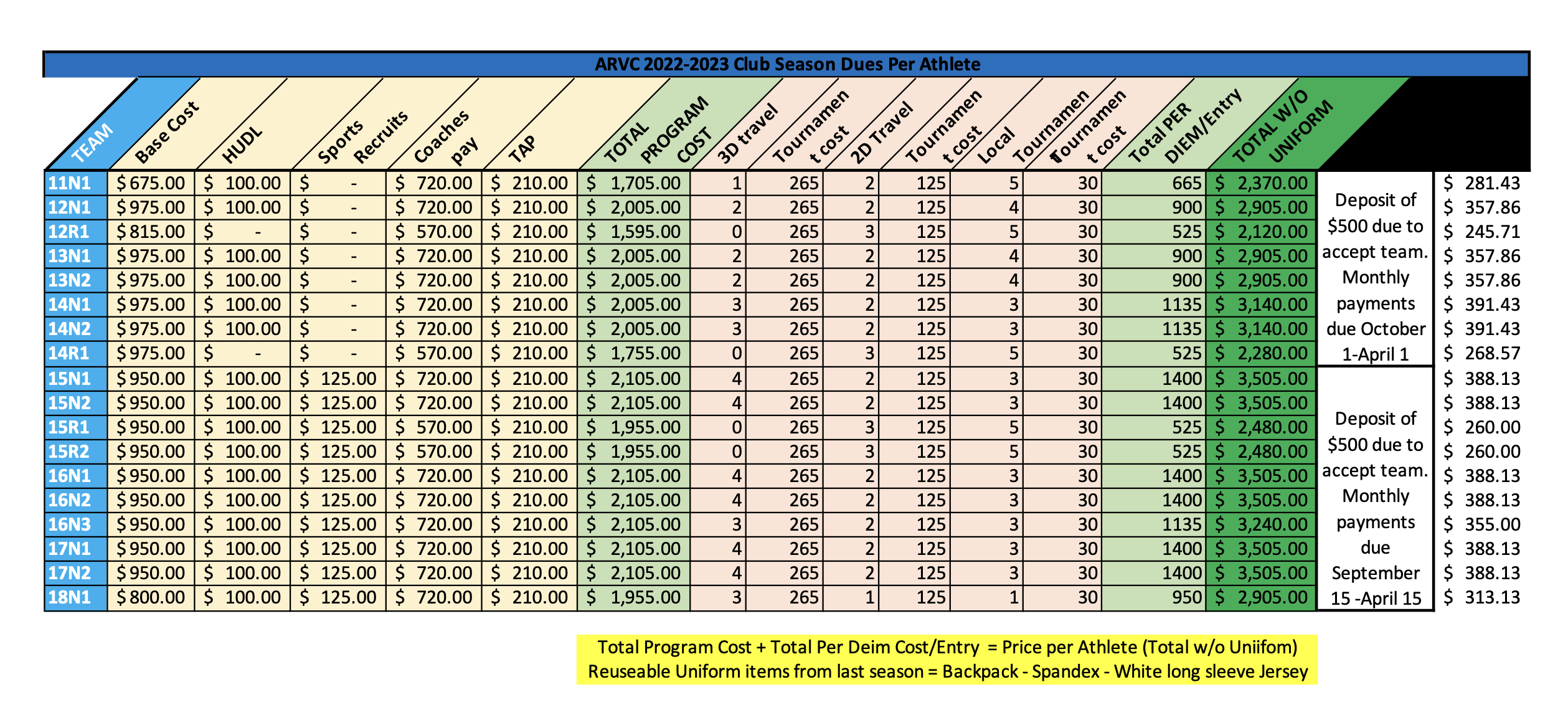 Additional Uniform Cost Breakdown