Amaya Moreno
11N1 Assistant Coach
11U Academy Coach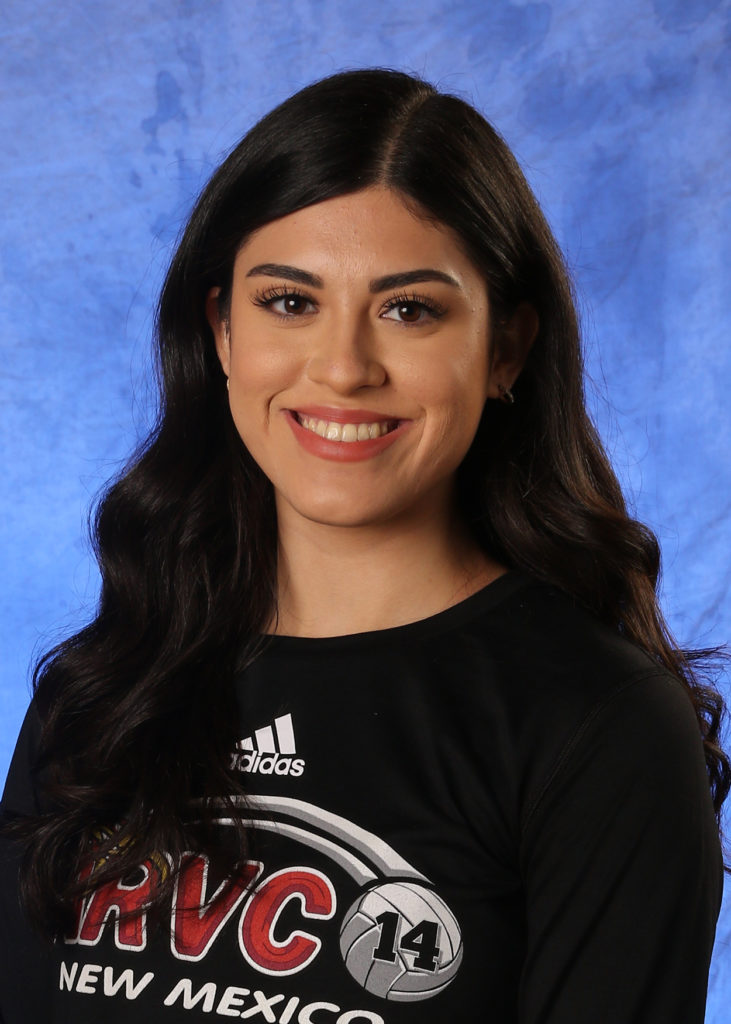 Coach Amaya was born and raised in Albuquerque, New Mexico. She started her volleyball career in 6th grade and has loved it ever since. Coach Amaya played all four years of high school ball. Her first year on Varsity at Aims@unm and completed her high school career as a Cougar at Cibola. Coach Amaya is an ARVC Alumni! She was an outside & right-side hitter for ARVC for two years. 
Coach Amaya's passion for coaching began when she volunteered to coach her little sister's middle school team at Alice King Charter School. She loved seeing her athletes progress while having fun throughout the season and is excited to continue that coaching for ARVC.
Coach Amaya recently graduated from UNM with a degree in Exercise Science and Psychology & is making strides to become a physical therapist.
Coach Amaya Favorite Quote - "If you have a positive attitude, you'll see opportunities instead of obstacles"