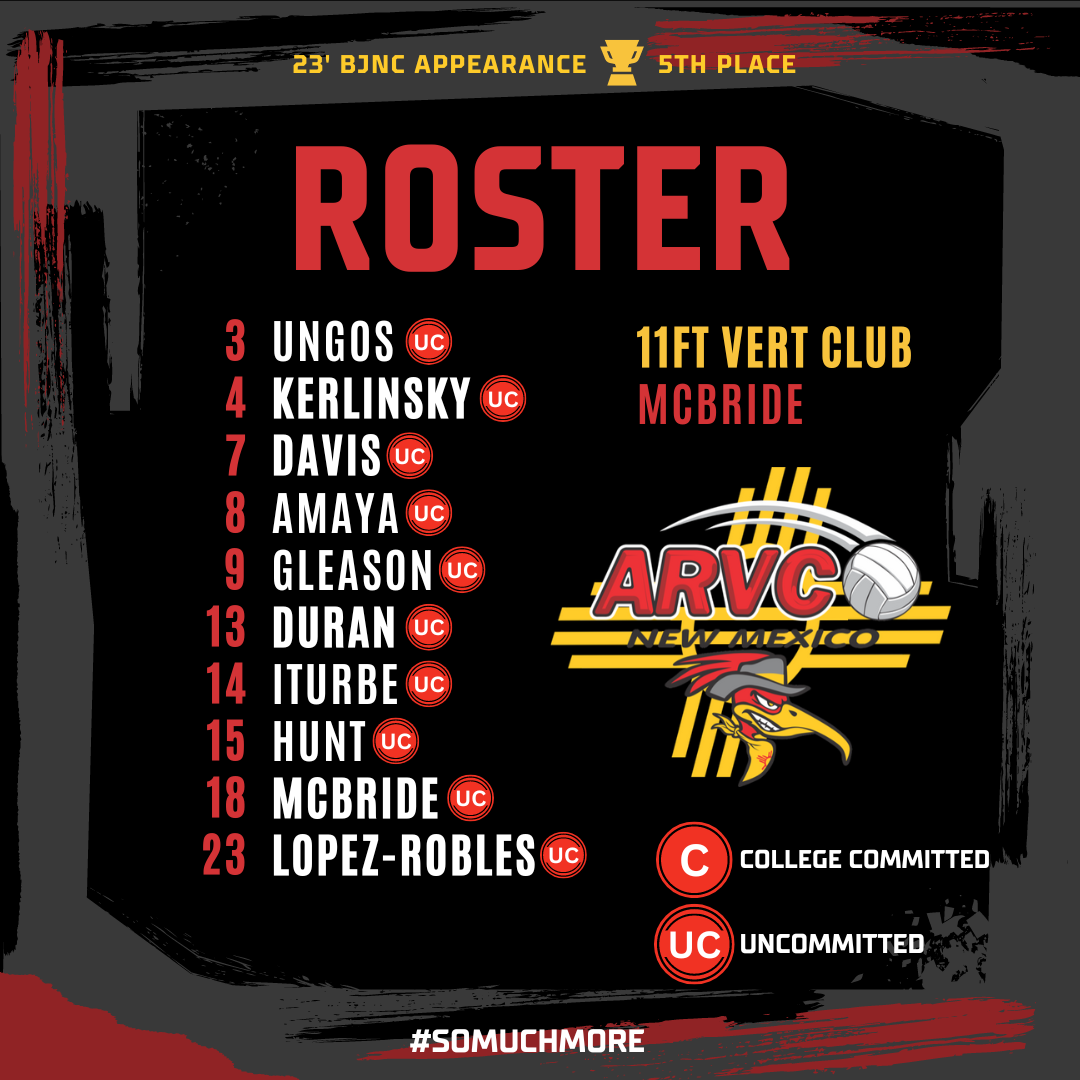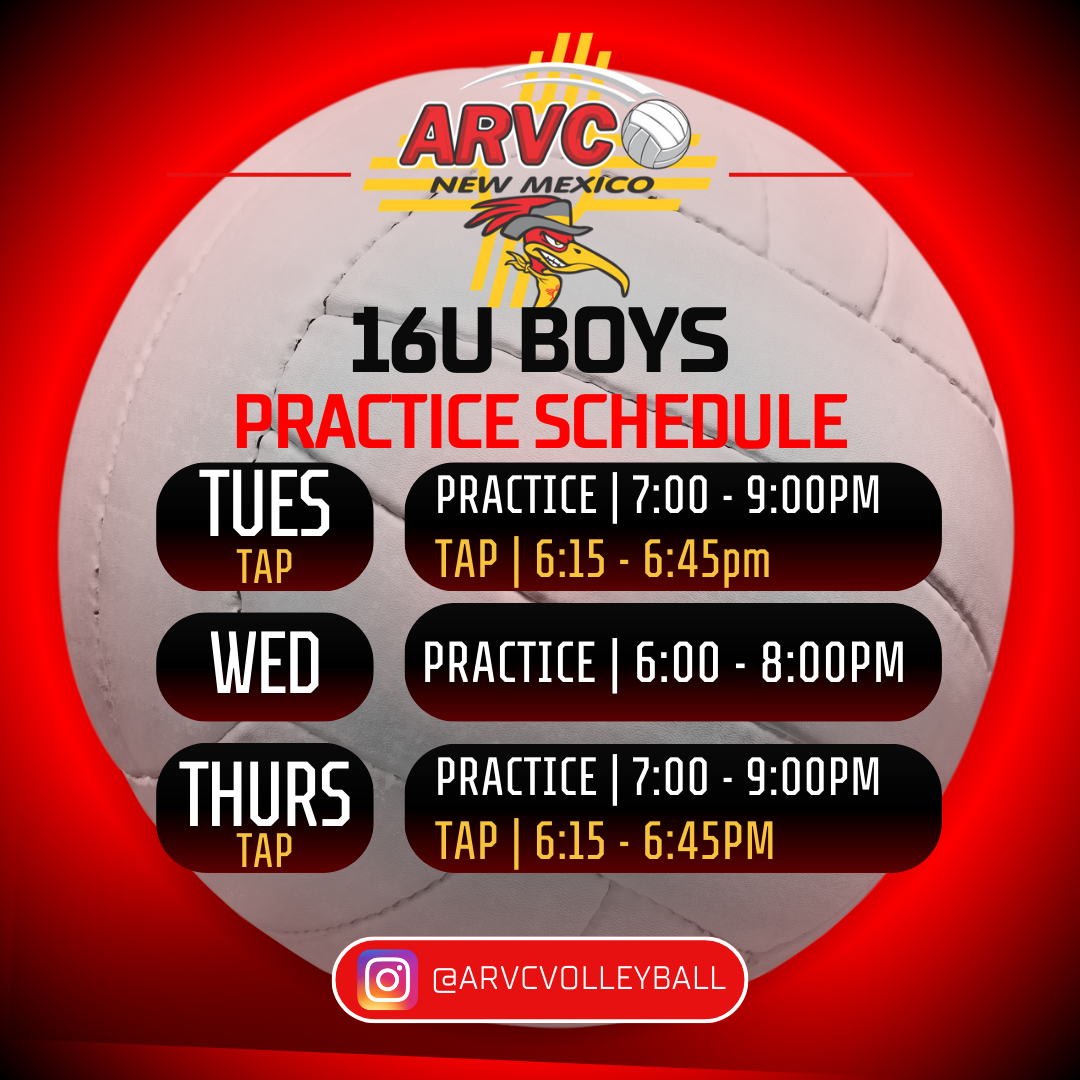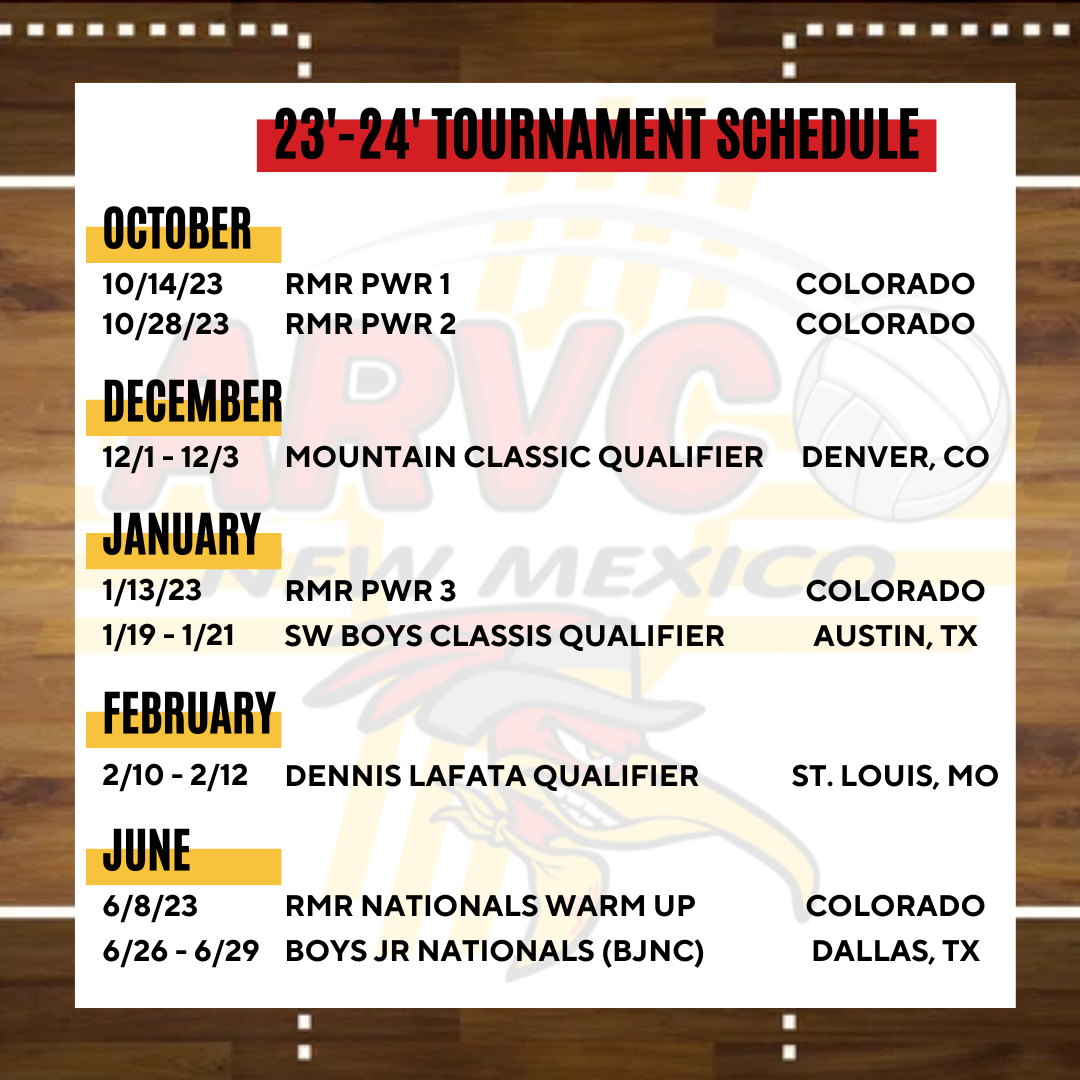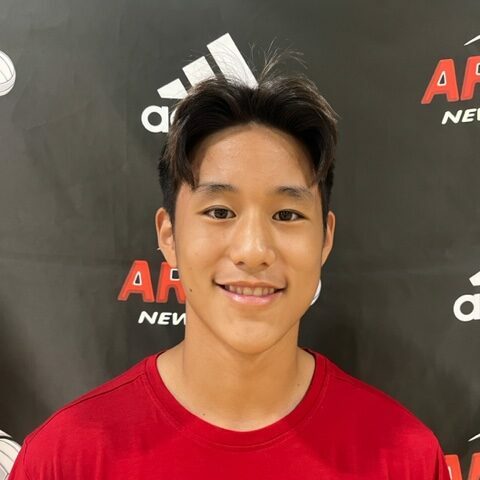 #3 Shadyn Ungos
27' | S | Height | 9'10.5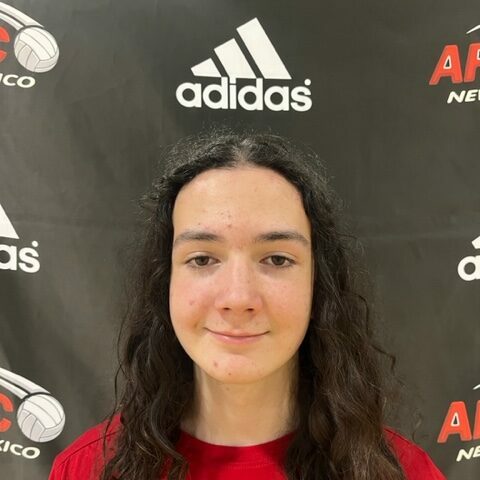 #4 Joseph Kerlinsky
26' | Lib | Height | 9'2.5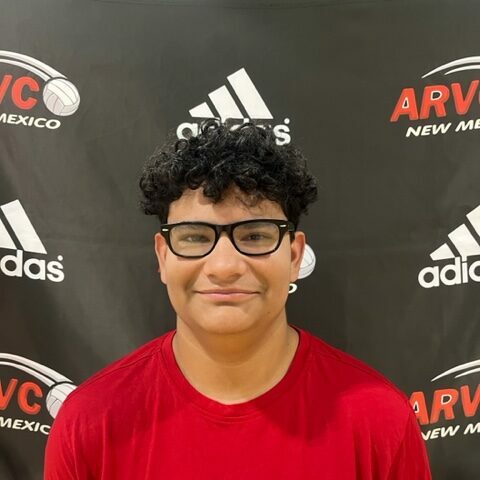 #7 Matteo Davis
26' | MB | Height | Vert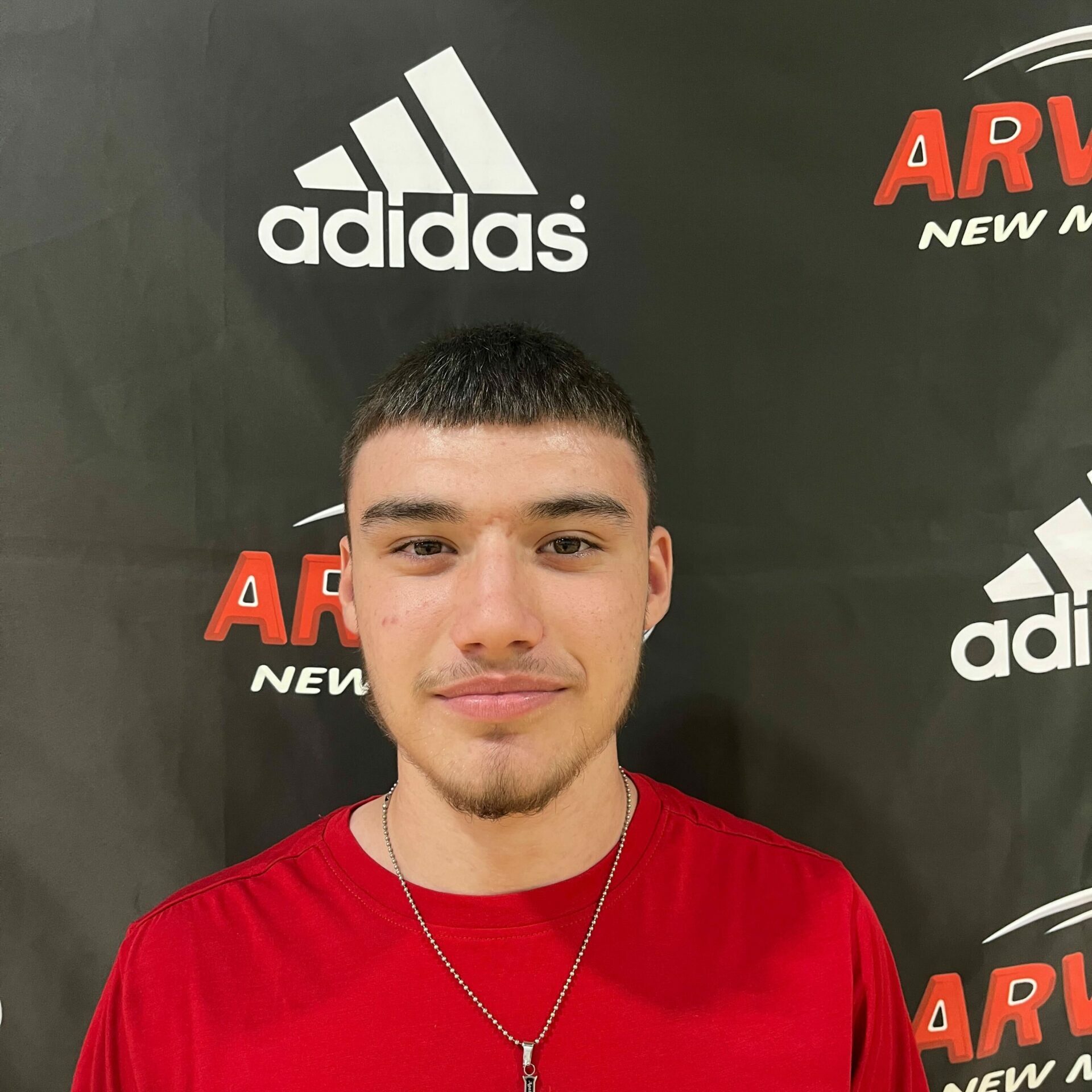 #8 Julian Amaya
27' | OH | Height | 9'6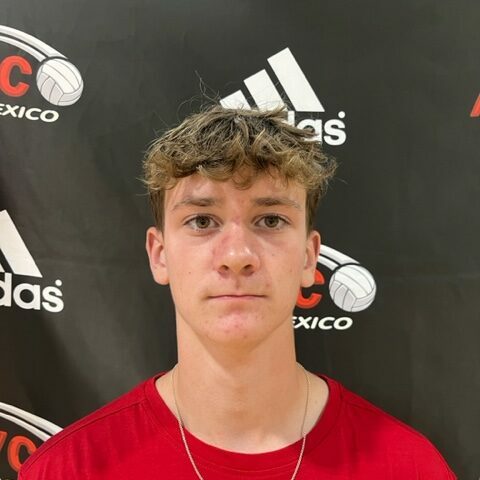 #14 Tiago Iturbe
28' | OH/MB | Height | 9'11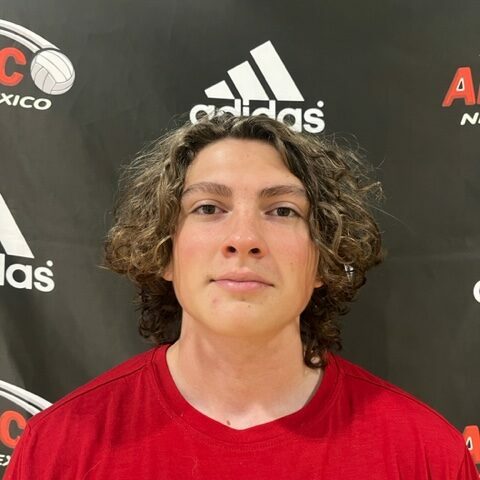 #9 Ben Gleason
26' | DS | Height | 9'7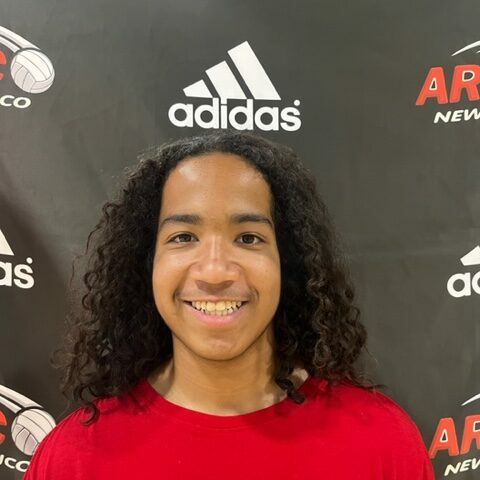 #15 Marquis Hunt
26' | S/OH | Height | 9'6.5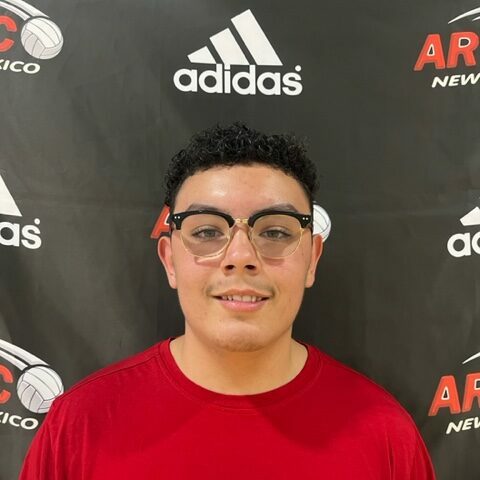 #23 Emiliano Lopez-Robles
26' | Lib/S | Height | 9'2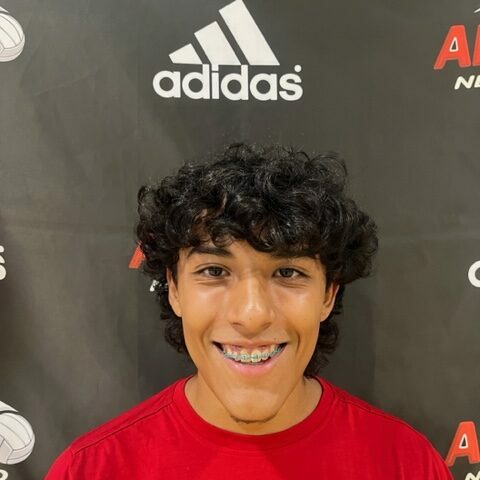 #13 Aiden Duran
26' | S/DS | Height | 9'5.5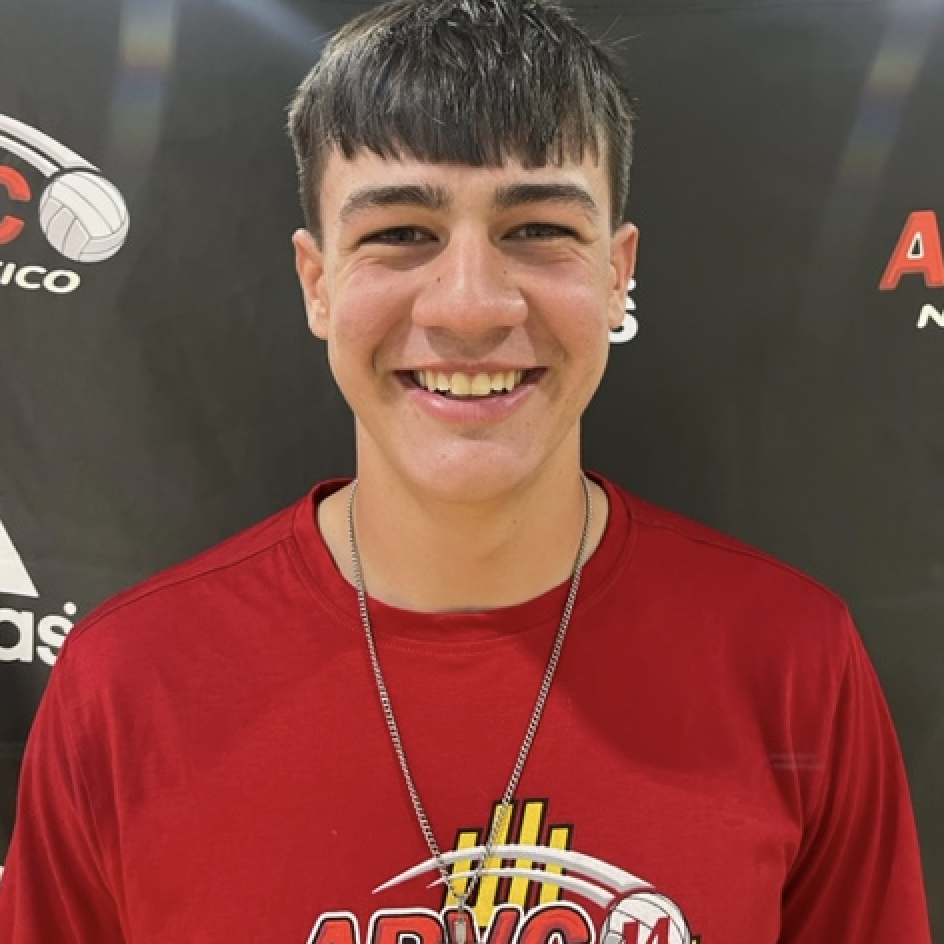 #18 Bode Mcbride
26' | OH/MB | Height | 11
Coach Mac brings nearly 30 years of experience and expertise to ARVC. She is dedicated to the physical and mental development of her athletes. She believes in building a strong foundation for Boys Volleyball in the state of NM & has committed herself to the growth of the young men she leads. Read more about Coach Mac on her bio (Click Here).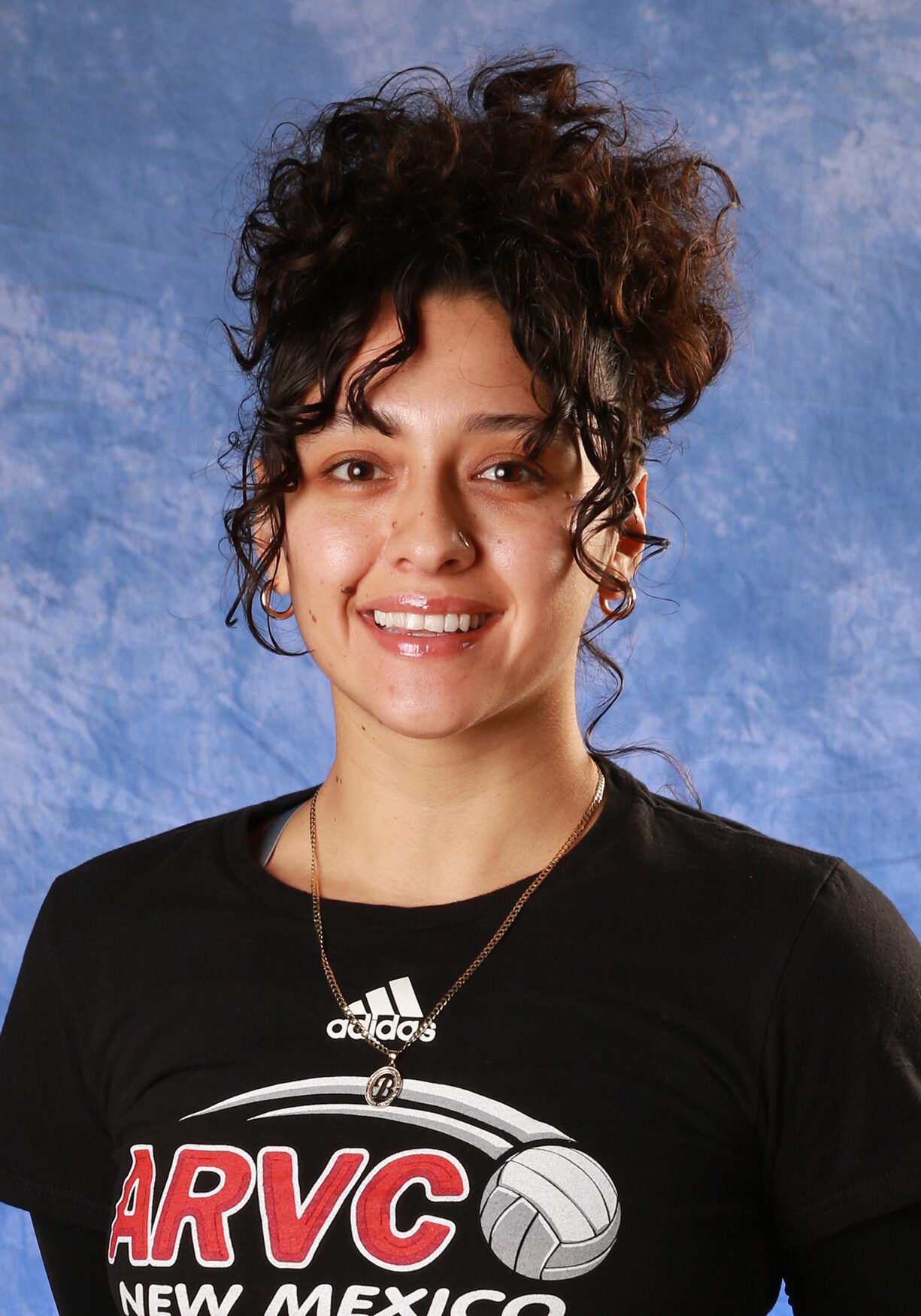 Coach B is entering her 5th year with ARVC. She lead two teams (15U Boys & 14N1 Girls) to Junior Nationals in 2023. She's a strong believer in creating strong team chemistry by establishing trust, commitment & a competitive mindset from the start. Read more about Coach B on her bio (Click Here).
Follow our instagram page to get to know us better, for updates, upcoming events & tournaments!
Watch some of our highlights and past film on our Youtube page!