Carly Beddingfield
12U Academy Lead Coach
13N1 Assistant Coach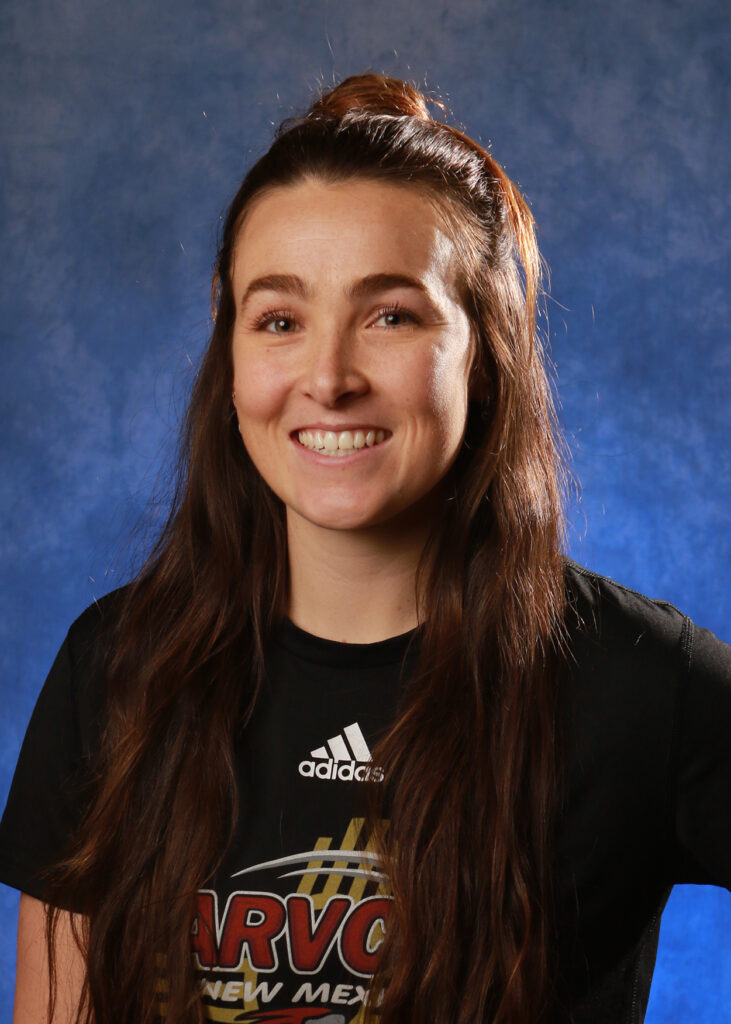 Carly Beddingfield was born and raised in Albuquerque New Mexico.
Coach Carly's career accomplishments speak for themself - she played as an Outside & Opposite Hitter for the University Of New Mexico and went on to play professionally for three (3) seasons in Finland, Hungry and Austria!
Her gratitude for everything volleyball has given to her, and her desire to pass that on to more NM players is what drives her to coach. Beyond the sport itself, volleyball has provided her with countless life-lessons, friendships, travel experiences, and incredible memories. She wants to be able to help players in our community get those same benefits of sport. Her passion and desire to contribute to her community is what sets her apart from other coaches. We are lucky to have Coach Carly with us for her 2nd year at ARVC.
Coach Carly's Favorite Quote - 
"Success consists of going from failure to failure without loss of enthusiasm"