Cong Tran
Coaching Assignment Coming Soon!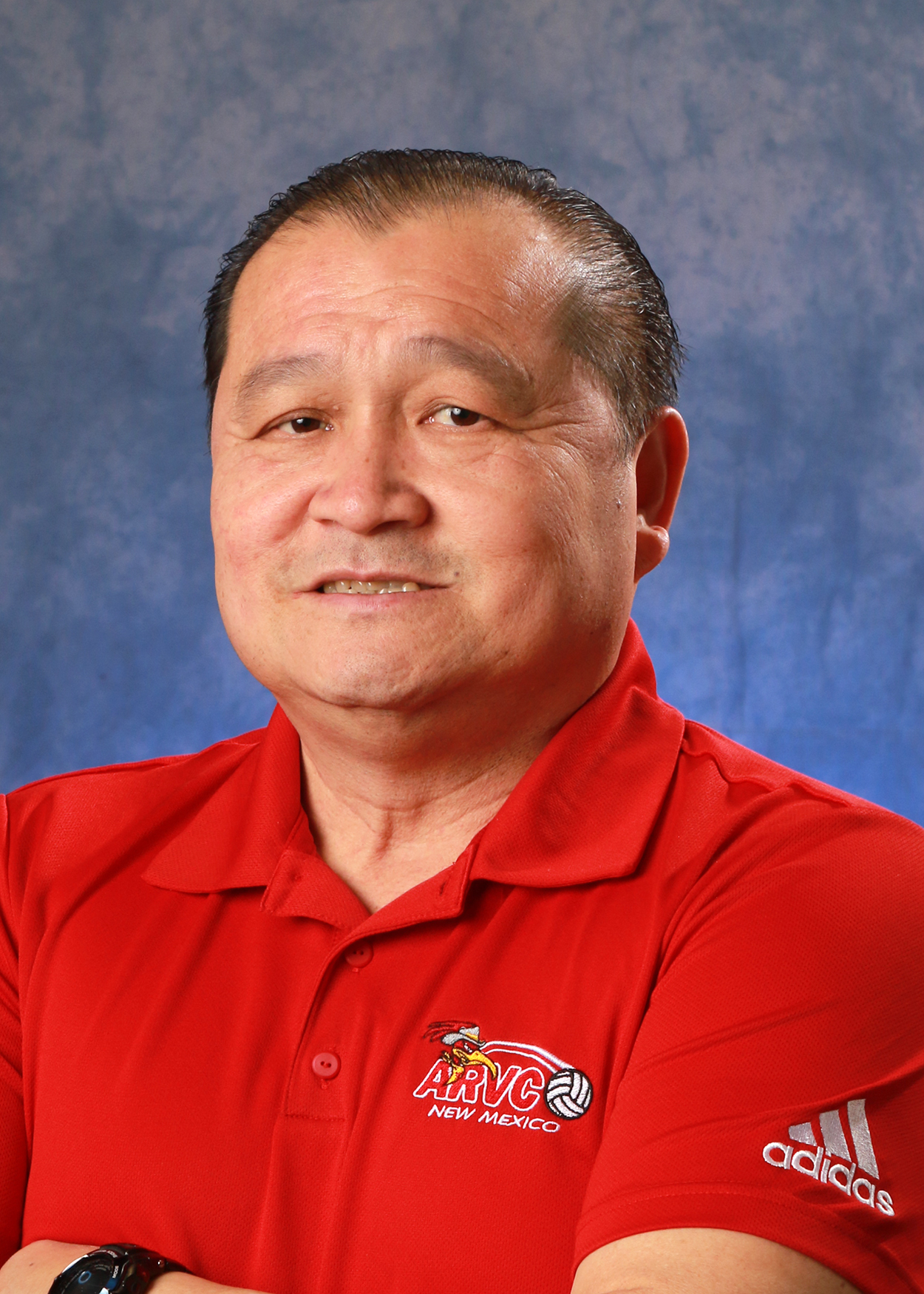 Born and raised in Vietnam, Coach Cong Tran came to the United States in 1975 and now resides in Albuquerque, NM.
Coach Cong started his volleyball career playing volleyball at Eldorado High School as a setter and an outside hitter from 1981-1983.
He continued his career, playing at the club level with Team Tribe Men's Volleyball Club for several years until 2010.
His skills and knowledge for the game have helped many young athletes to better understand the sport.
Coach Cong will be entering his 40th year of coaching. He started at the adult level at the Sports Physical Therapy and moved on to the junior circuit with Team Tribe Volleyball Club and Rio West Volleyball Club.
This is Coach Cong 6th year with ARVC.
He holds a USAV-IMPACT certification in volleyball coaching.
Cong is employed with Leidos as a mechanical engineer.
Coach Cong's Favorite Quote - "Take chances, make mistakes, and get messy." - The Magic School Bus