WHAT WE ARE FUNDRAISING FOR
ARVC is working to create a community of support for both the athletes and our coaches.  This season we are putting a stronger emphasis on coaching education and safety training. keepin in the spirit of community we also want to help athletes raise funds to play the sport they love most!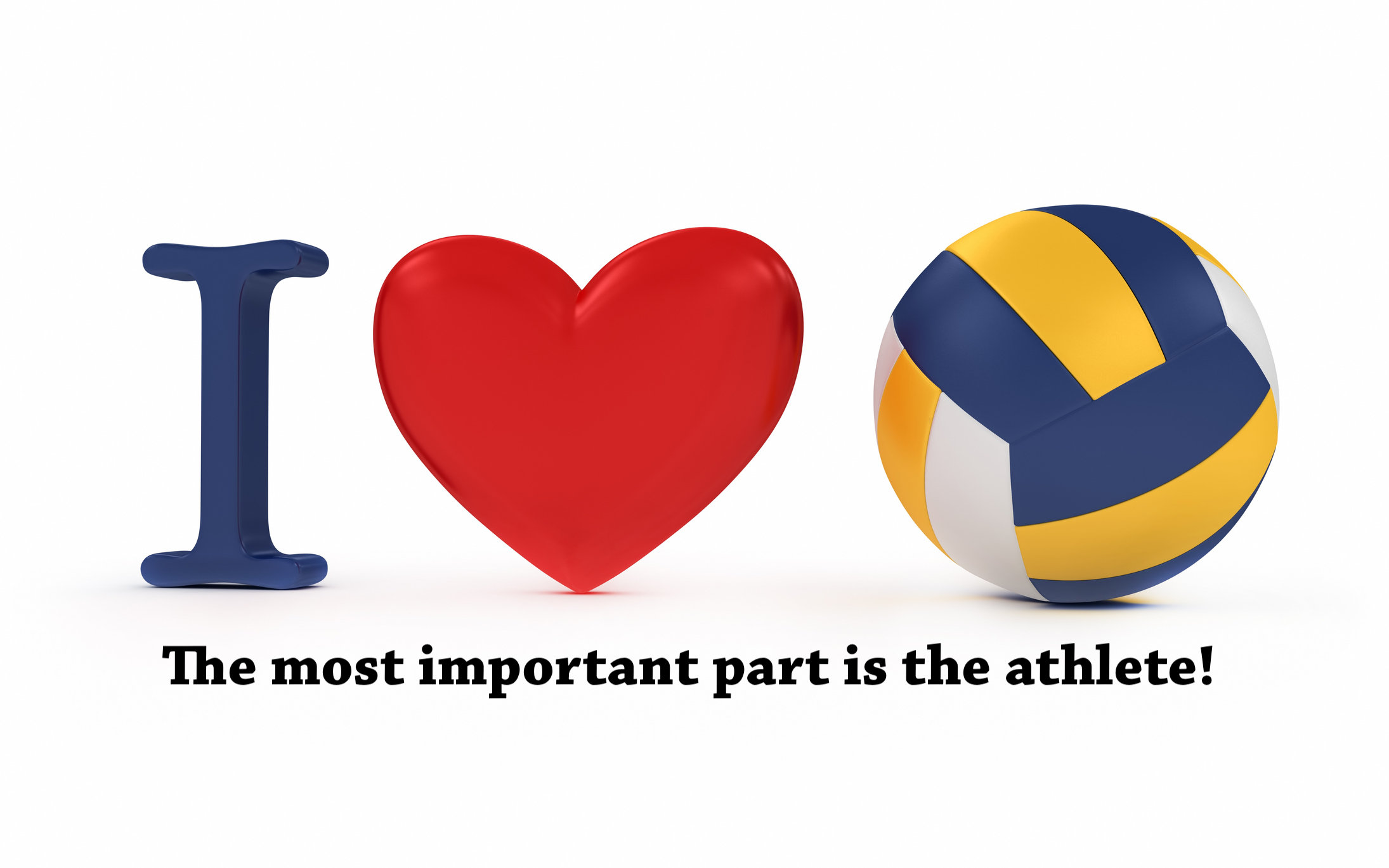 70% of your donation can be allocated to an athletes financial commitment to play on our club volleyball team.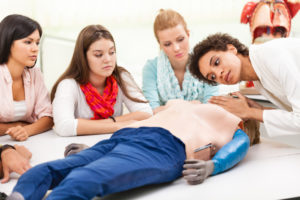 15% of your donation will go toward our coaches receiving safety training. Along with the purchase of an AED to have onsite.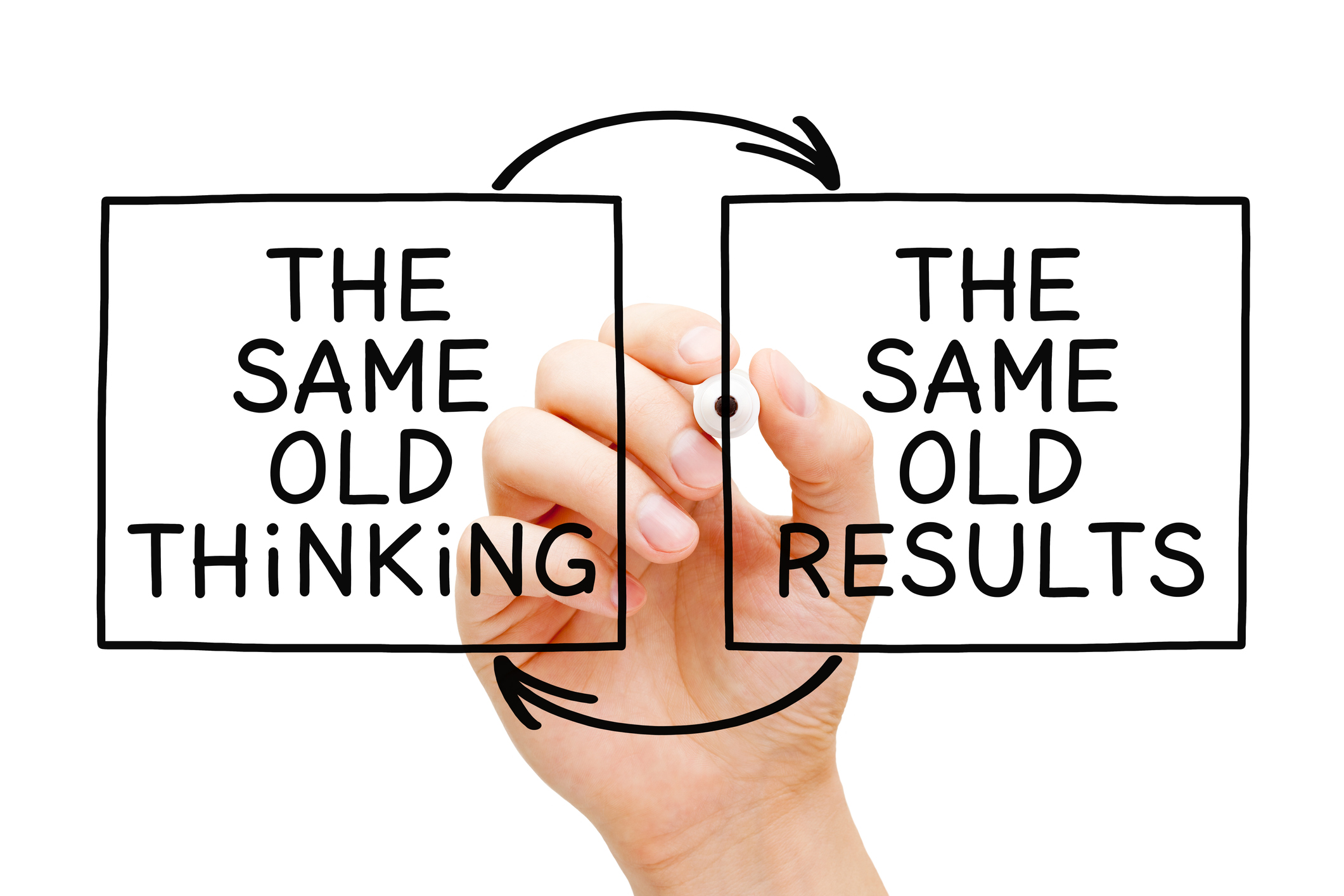 Funds for continued coaching education
15%  of your donation will help pay for clinicians to be brought in from colleges and USA Volleyball to allow our coaches to continue to evolve.
I am an athlete and want to participate in preseason fundraising.  How  can I participate in this?
SIMPLE!!! Create a donation request letter, here is a sample. Email or text your letter to family and friends. Each time someone donates to you, you will get an email to let you know how much was added to your credit. Credit from this fundraising can only be used once you have accepted a spot on an ARVC club team for the 2019-2020 season.
I would like to donate to an athlete, how do I start? 
SIMPLE!!!  Click on the donation link, find the amount you wish to donate.  Process payment, once you receive an email receipt(this should not take more then 2 minutes)forward that to senobia@arvcrebels.com, with the name of the athlete you are donating to in the subject line.
Need help?  Email senobia@arvcrebels.com
I would like to donate only to the club for advertisement options click here for details
Frequently Asked Questions