Geoff Lawson
Head Coach 11's National Program
Director ARVC Academy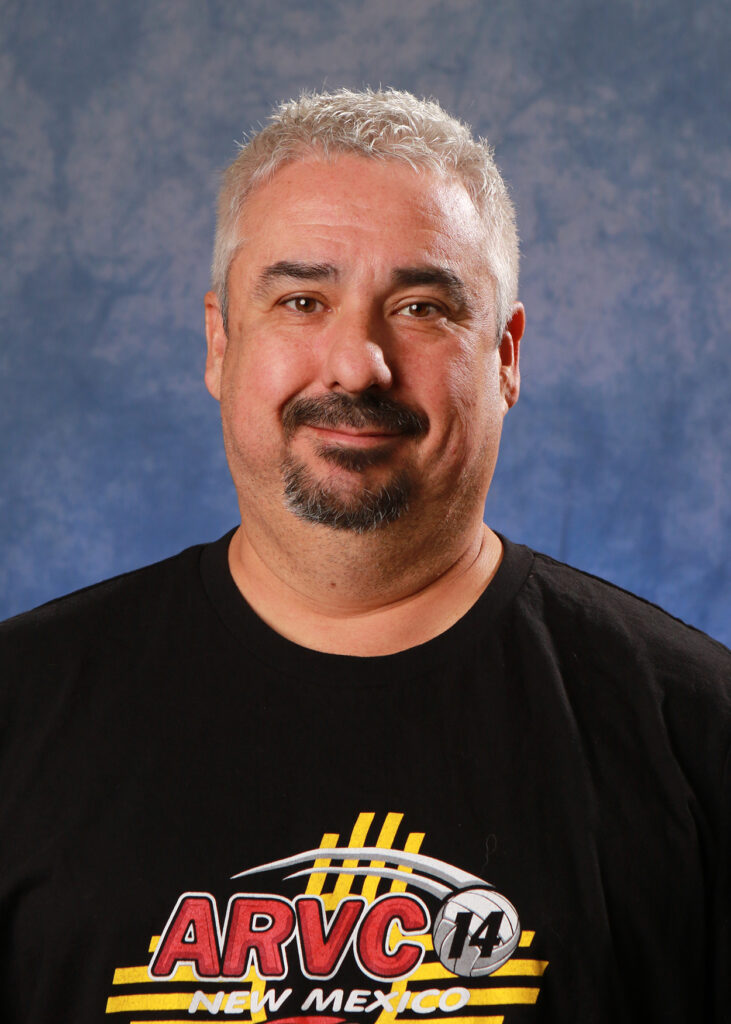 Geoff Lawson is an experienced volleyball coach with over 27 years of experience. His playing career as a setter began at Colorado State University and concluded at Sam Houston State University. Geoff started coaching in 1996 at the junior's level with NASA Juniors. He has since coached at the club, high school, and college levels, and has led numerous teams to appearances at USA and AAU nationals. Geoff's proudest accomplishment is having many of his former players return to ARVC and give back to volleyball as coaches. 
Geoff is a passionate advocate for the positive development of young athletes. He believes that the best way to teach volleyball is through a unified approach that emphasizes teamwork, communication, and personal growth. Geoff is a certified USAV-CAP2, AAU-PCI, and Art of Coaching Volleyball instructor. He is also a finalist for the Positive Coaching Alliance Double Goal Award.
Geoff is a highly respected coach and mentor. He is known for his positive attitude, his ability to connect with athletes, and his commitment to helping players reach their full potential. Geoff is excited to be with the ARVC Academy and help the next generation of volleyball players reach their goals.
Coach Geoff's Coaching Philosophy -"I coach because I believe in the power of sport to positively impact young people's lives. I believe that volleyball can teach valuable life skills such as teamwork, communication, and discipline. I also believe that volleyball can be a great source of fun and camaraderie.
I am passionate about helping young athletes reach their full potential. I believe that every athlete has something unique to offer, and I am committed to helping each athlete develop their own unique talents. I am also committed to creating a positive and supportive environment where athletes can learn and grow".