Jenny Baker
13U Academy Coach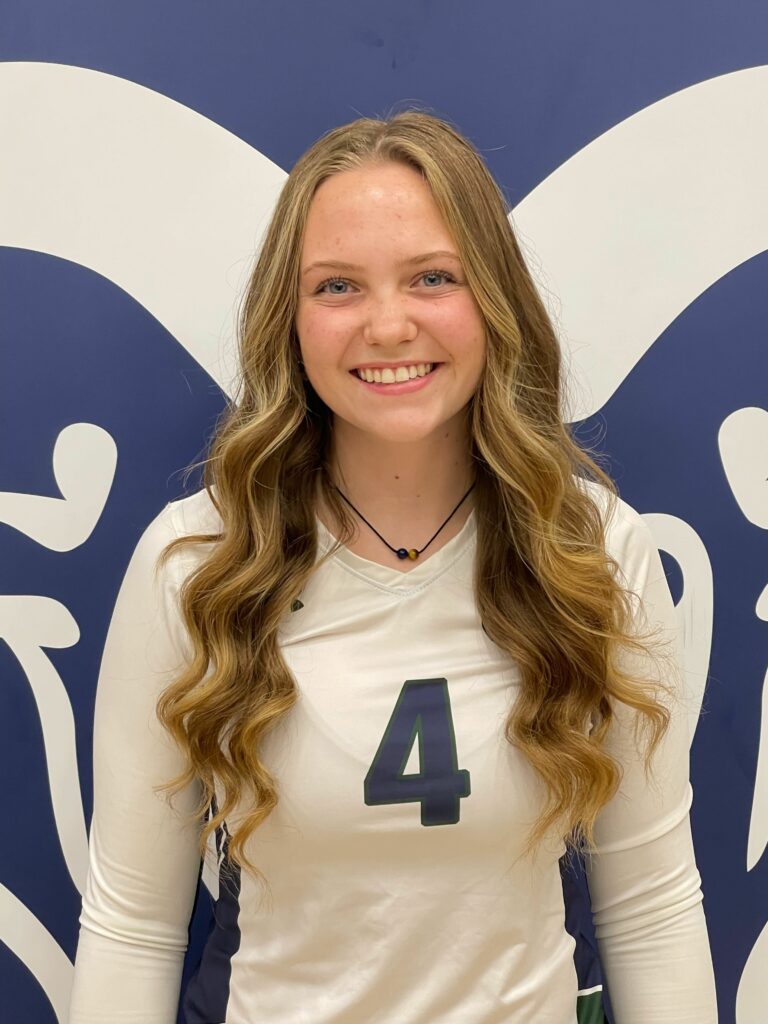 Meet one of our youngest coaches at ARVC. Coach Jenny is a dynamic coach who brings a perfect blend of experience and enthusiasm to the court. With over a decade of play under her belt, she is gearing up for an unforgettable Senior season at Rio Rancho High School.
A record-setter and trendsetter, she's left an indelible mark on the school's history with not one, but two impressive feats: holding the records for the most digs in a single match and the highest serving percentage.
While she's a force to be reckoned with on the court, her love for adventure finds its outlet outdoors. She never misses an opportunity to be outside kayaking,  paddleboard, or surfing.
Guiding her team with a perfect mix of dedication and playfulness, she believes that while victory is the goal, the journey to get there should be an enjoyable ride. She believes whole-heartedly and coaches with the mindset that you never know what you can achieve until you try.
Welcome Coach Jenny!!
Coach Jenny's Favorite Quote - "A person who never made a mistake, never tried anything new"