Jolene Sanchez
12U Academy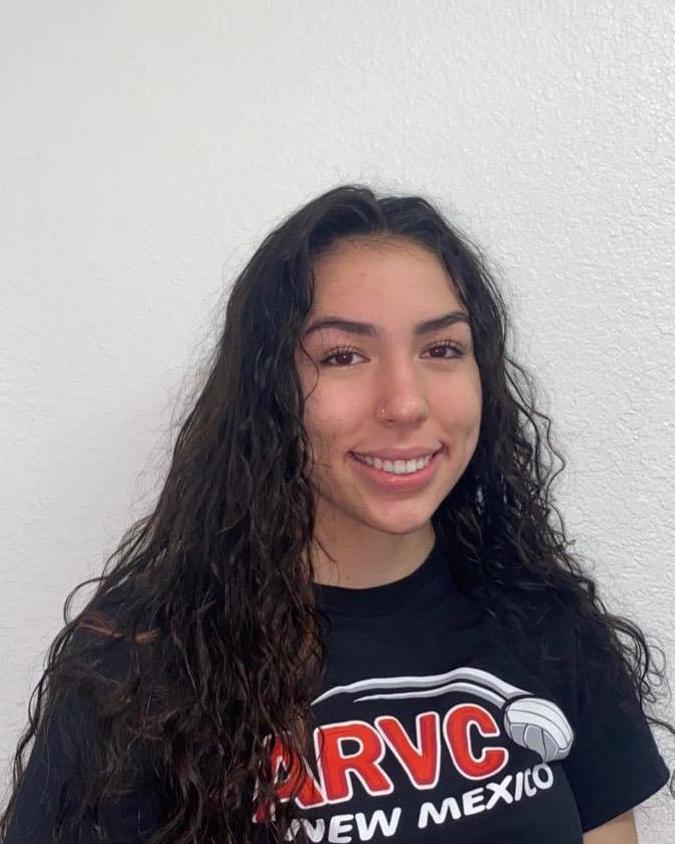 Introducing Coach Jolene!
Coach Jolene has played volleyball for over a decade. She played high school volleyball for Hope Christian School and club volleyball at ARVC for 6 years!
Volleyball has been an integral part of Coach Jolene's life and she is eager to enter her first season coaching with ARVC. We are excited for her to showcase her ability to work collaboratively, passionately and inspire kids who love this sport as she always has.
Coach Jolene is currently pursuing a degree at the University of New Mexico. We are incredibly lucky to have her continue her career with ARVC as a coach!
Coach Jolene's Favorite Quote - "Just believe in yourself. Even if you don't pretend that you do and, and some point, you will." - Serena Williams