Kendall Warner
15N1 Assistant Coach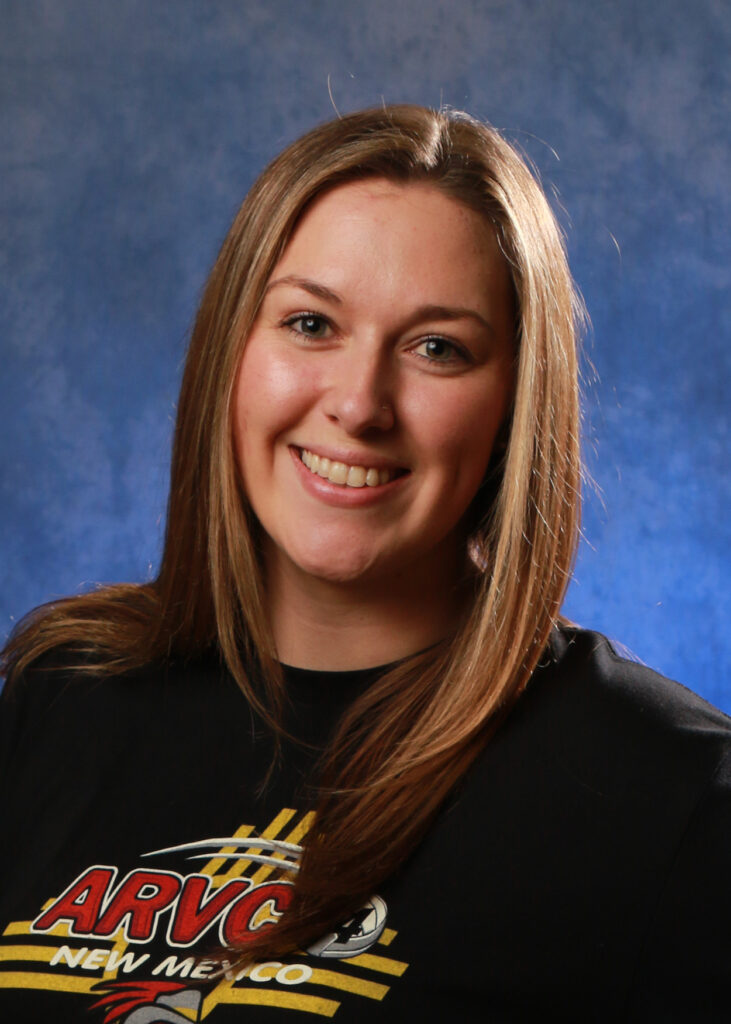 Kendall Buchman, originally from Portland, Oregon.
She started her playing career at ARVC as a 14-year old and then went to New Mexico Juniors. Kendall played at Cibola High School where she became a New Mexico State Champion her senior year.
Continuing her volleyball journey, she joined the collegiate ranks at New Mexico Highlands University for 2 years, then transferred to the University of New Mexico where she earned her bachelor's degree in Marketing Management with the Anderson School of Management.
Kendall started coaching as a collegiate athlete for the children's program at New Mexico Highlands University. She also coached one year at the local YMCA Division.
She is entering her 5th year of coaching for ARVC.
In addition to coaching, Kendall works at Keller Williams Realty as the Market Center Administrator overseeing finances and real estate operations.
Coach Kendall's Favorite Quote - "Success is no accident. It is hard work, perseverance, learning, studying, sacrifice and most of all, love of what you are doing or learning to do." -Pele