Michael Smith
Boys 14N1 Head Coach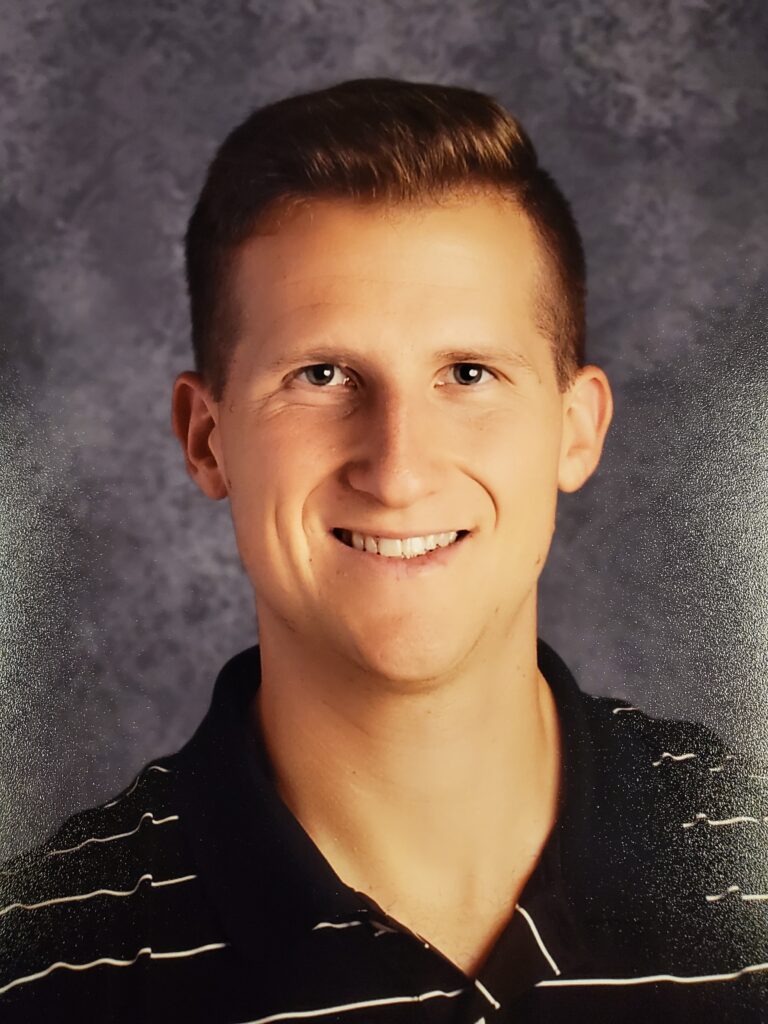 Coach Michael is from Athens, GA, where he grew up and attended the University of Georgia. While there, he earned his degree in Health and Physical Education, graduating in 2014. He and his wife, Adrianne, moved to Albuquerque with our two dogs in June of 2023. Michael began his head coaching career at Jackson High School in
Georgia, taking over a program that had won only 9 games the previous 3 years.
In his 3 years, the Lady Devils went 83-33 overall, finishing District Runner-Up in the first year and going on to win 2 district championships and the first 3 playoff games in the program's history. He also coached 17 All-District Honorees as well as the schools first and second All-State Volleyball honorees.
Michael and his wife then moved to McAllen, Texas where he took over as the Head Volleyball Coach at McAllen High School, a school of 2,200 students. In 2 years, the Bulldogs went 68-19 and had 13 All-District and 6 All-Area Honorees.
Michael has also coached boys and girls soccer throughout his career. He is also starting a new career in the world of High School Athletics as a contract Sports Information Director, helping Athletic Directors and Coaches across the country by promoting and marketing their programs so they can focus on what we all love to do most, coach!
When he isn't coaching or helping coaches, he's watching his beloved Georgia Bulldogs win national championships or playing with his 2 dogs.