Paula Leos
13U Academy Lead Coach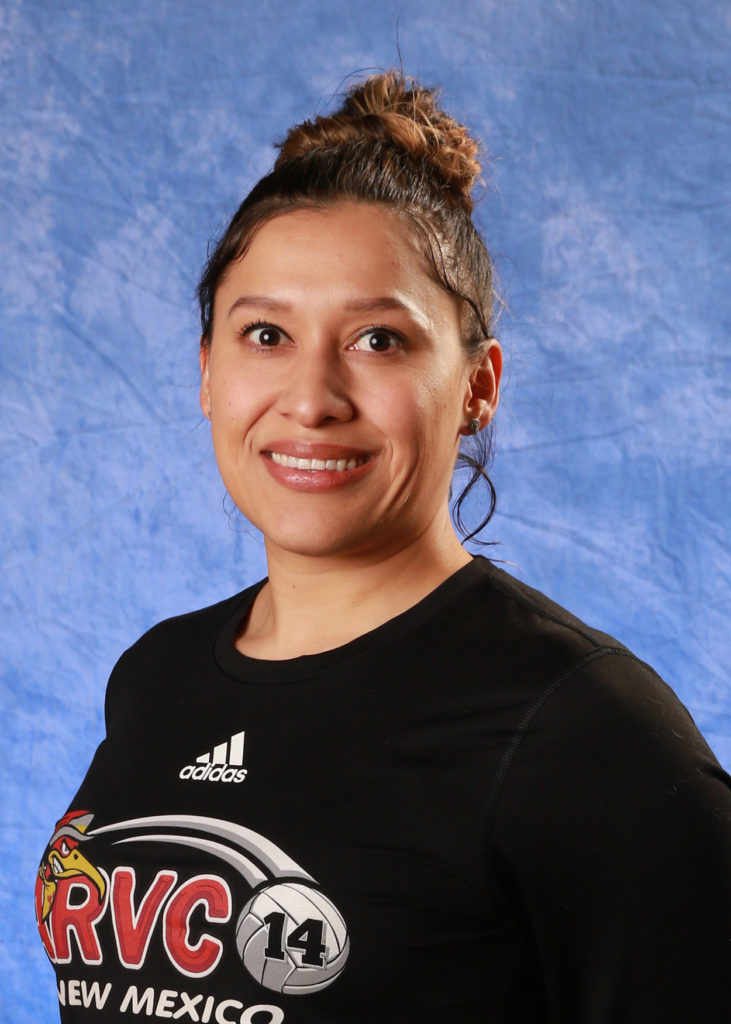 Coach Paula was born and raised in Dallas, Tx and now resides in Albuquerque, NM where she's lived for more than half her life.
Coach Paula went to Sandia High School from 2004 - 2008. During her years at Sandia she participated in track and field, went to State for several events and was named MVP in 2007 & 2008!
She began in volleyball career in 2012 while playing sand and fell in love with the sport. Her volleyball community came together and taught her the fundamentals of our sport and she eventually became a fantastic all around player. She continues to play indoor as a Right Side and Middle. Don't let her height deceive you, she can fly and often trips opponents up being a lefty!
Coach Paula was eager to learn more, play more and started to involved herself in everything volleyball. She became a student of the game learning the basics played nearly every day of the week. This passion lead her to becoming the coach she is today. In 2014 she was an Assistant Coach for Nuestros Valores Charter High School's volleyball team. Her passion continued and she has been coaching with ARVC since 2019! She began assisting our Academy Program and is now a Lead for our 13's Academy Teams.
When she's not on the volleyball court playing or coaching, she is a Branch Office Administrator for Edward Jones Investments.
Coach Paula's Favorite Quote - "The only person who can stop you from reaching your goals is you." Jackie Joyner-Kersee