Sara McConnell
15N1 Boys Head Coach
16N1 Girls Assistant Coach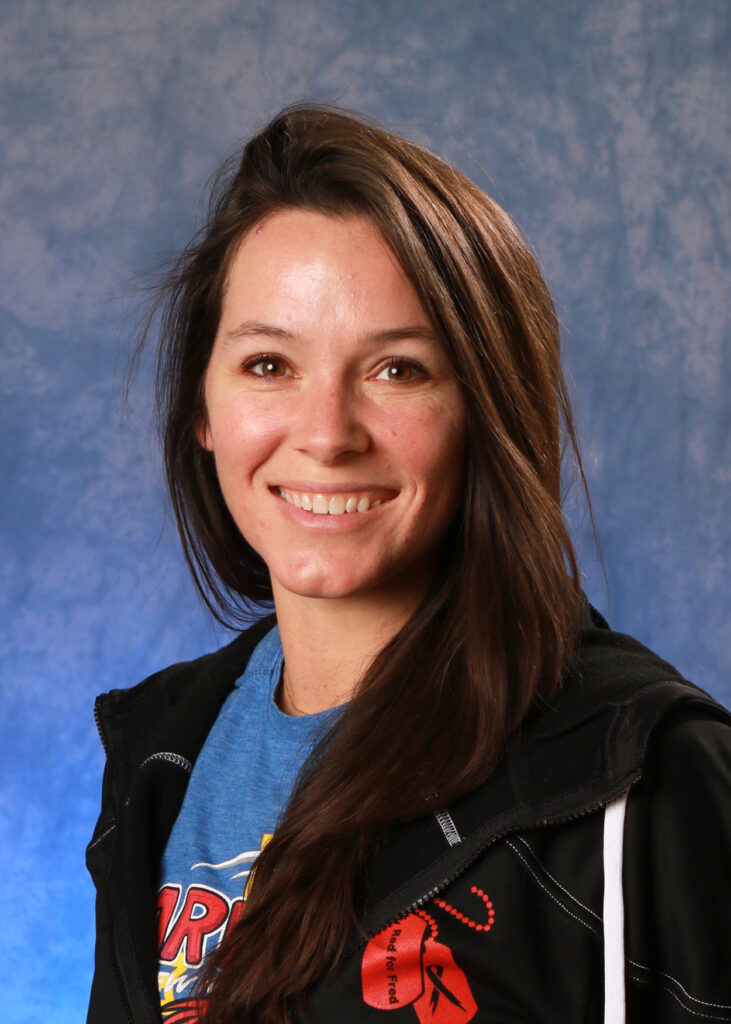 Meet Coach Mac, who comes to ARVC with an impressive background in playing and coaching at various levels, including NCAA DII.
Mac began her volleyball career at Mount Olive College (now The University of Mount Olive), where she played at the DII level. Her exceptional talent and dedication led her to multiple single-season and career assist records. Not only that, but Coach Mac was also a pivotal member of the most successful women's volleyball team in Mount Olive's history, contributing to her numerous victories and achievements.
Building on her playing experience, Coach Mac transitioned into coaching, and has been coaching for over 16 years. She has coached at various levels, including both Men's and Women's NCAA DII as an assistant coach. Additionally, Mac owned and operated a successful small club in Washington State.
She was the assistant coach for the ARVC 's17N1 girls and 14/12 boys teams. She continues her journey as this season's Head Coach for the La Cueva Boys Vball team.
With a profound passion for volleyball and a wealth of experience both on and off the court, Coach Mac remains dedicated to the growth and development of this sport. Her exceptional skills, leadership, and coaching abilities make her a valuable member of our ARVC Family.