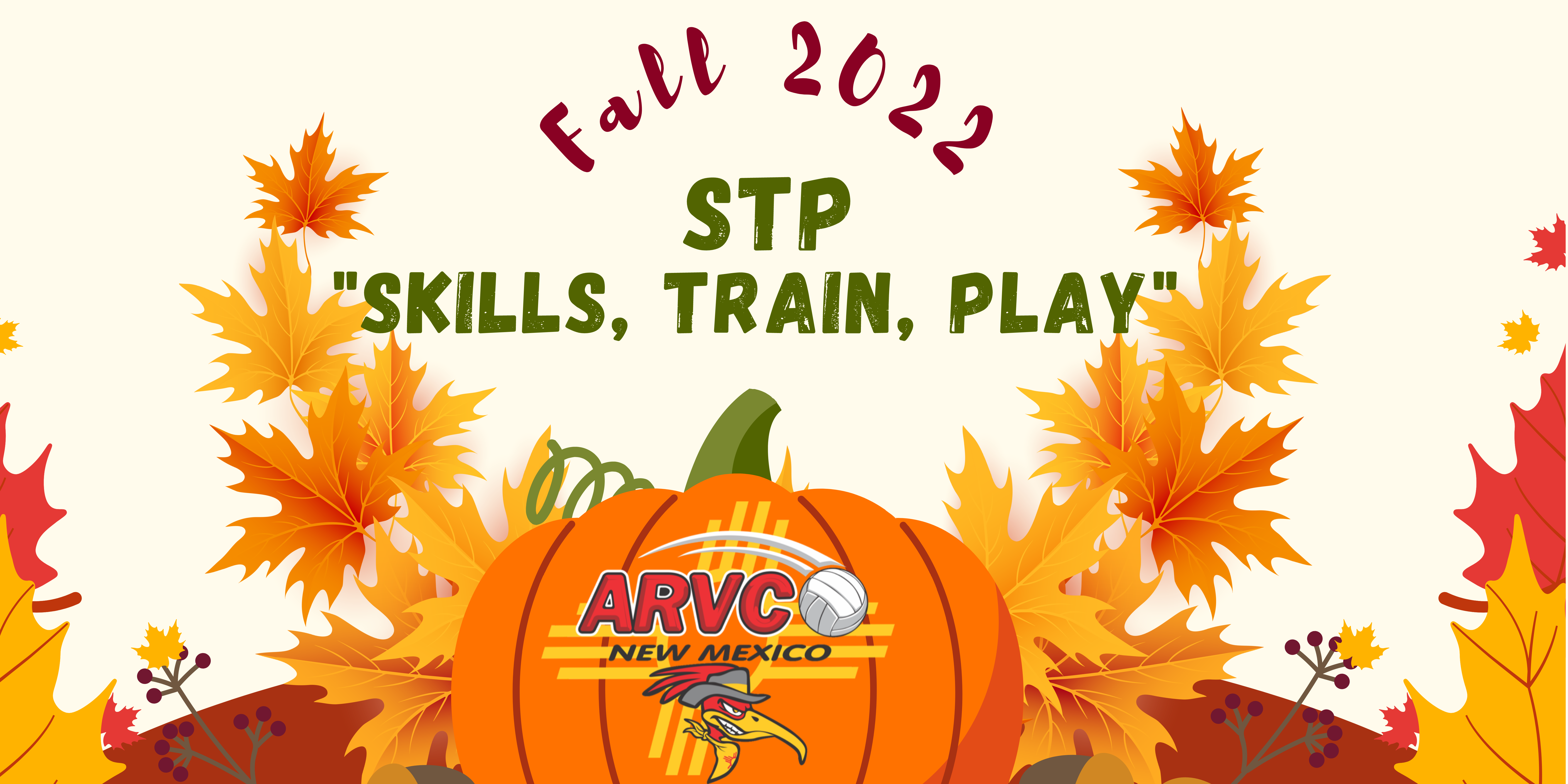 Registered Athletes
Only 40 total athletes!
Fall 2022 Session
Ages 11U - 16U All Genders
This program is for skill & game development, sportsmanship, and fun! Each week, athletes will participate in, training skills (setting, hitting. passing, and serving) and game-like training.
We will only be accepting 40 athletes TOTAL in this Program, so register quick!!
COST:
$200.00
FALL SESSION DATES:
Sept 3rd - Oct 12th
PRACTICES:
Wednesdays & Saturdays
Wednesday Practice Time & Days | 5:30PM - 7:00PM | 9/7, 9/21, 9/28, 10/12
Saturday Practice Time & Days | 9:00AM - 11:00AM | 9/3, 9/17, 10/1, 10/8
NO PRACTICE | 9/10, 9/14, 9/24, 10/5