Viviana Pace
14U Academy Lead Coach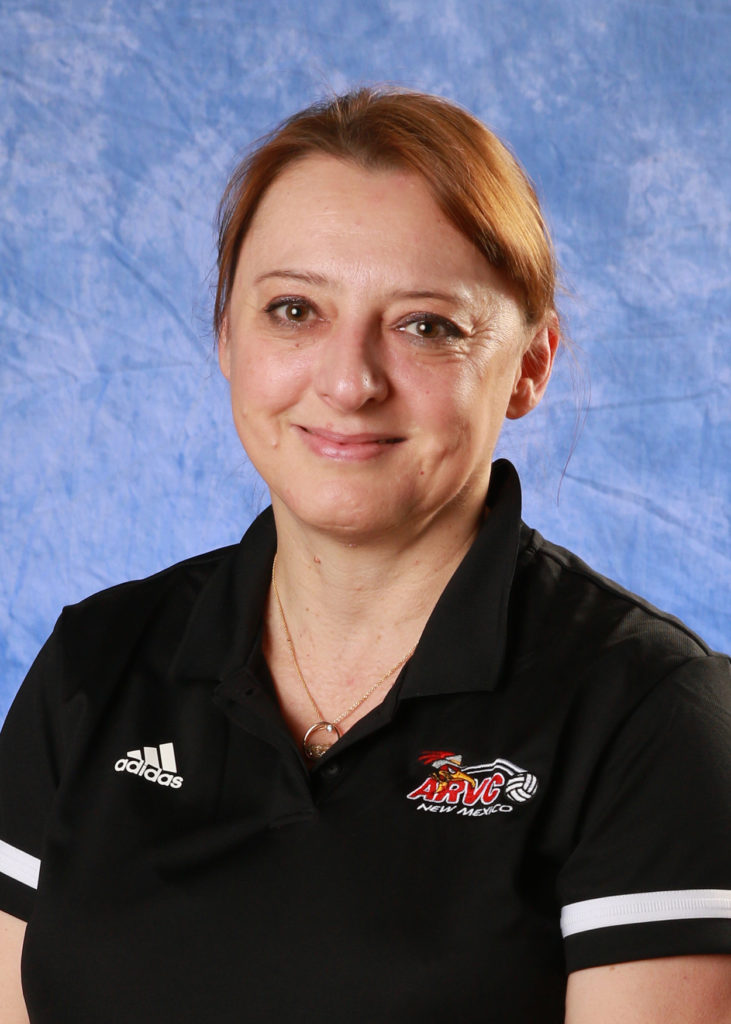 Viviana Pace, from Luino, Italy.
She started playing volleyball in the 7 grade at the division two level and then got promoted to division 1 in 9th grade for Atletica Luino, an 18 and under team.
After four years with Atletica Luino, Viviana continued on to play volleyball at Bocconi University in Milan, Italy.
Following her playing career, Viviana coached for two in Italy before moving to Saratoga where she coached for two years at Sacred Heart Middle School.
Since then, she's spent her time helping her son improve in volleyball and transition from middle blocker to setter.
Viviana is entering her 5th season with ARVC and 4th season as Head Coach for 8th Graders at Sandia Prep.