Camilo Garcia
12N1 Head Coach
Boys Program Coach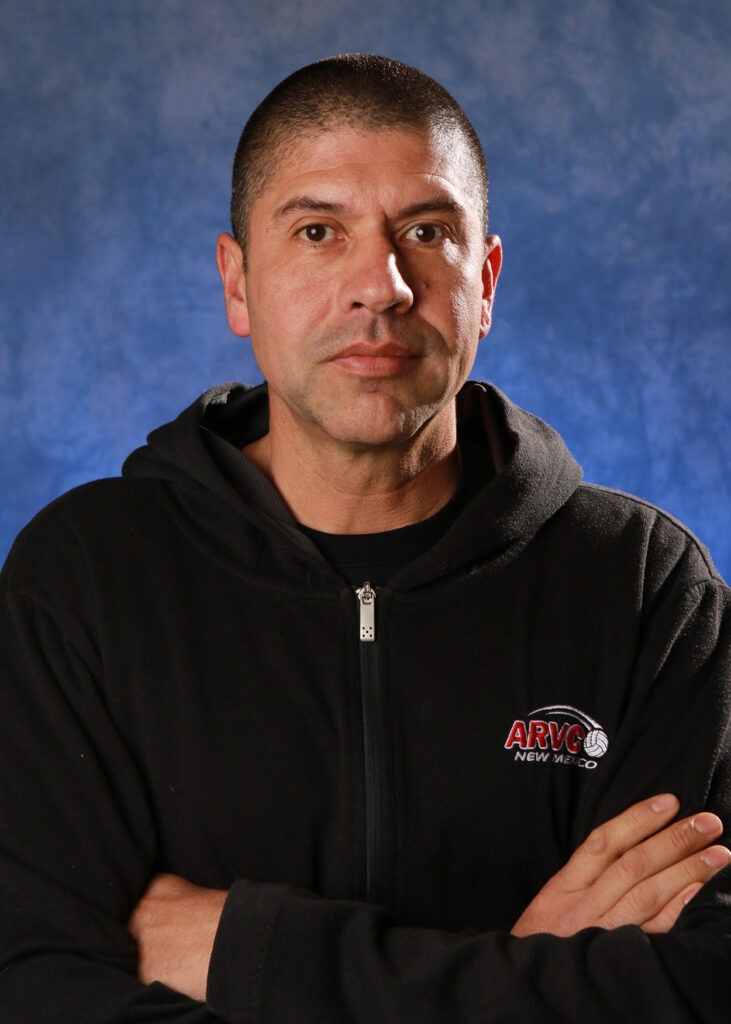 Camilo Garcia is from Albuquerque, NM.
He has two daughters who competed in college.
Coach Camilo started his volleyball career at the adult level, competing in local leagues.
He became interested in coaching, while taking his daughters to volleyball practices and games and watching them excel.
He's entering his 8th year with ARVC. This past year, he assisted our 15N1s in earning a spot to Girls Junior Nationals! He has become passionate about coaching and has continuously proven to be a student of the game! He is strong believer in proper mechanics, positive feedback, and developing player IQ
He holds USAV-IMPACT and NFHS Level 1 certifications in volleyball coaching.
Coach Camilo Garcia is currently employed as a Chemical Packaging Supervisor at DPC.
Coach Camilo's Favorite Quote - "You can teach someone a job, give them the best tools and place to work, but you can't teach them to give a damn; that comes from within." - Unknown