PATTY ADER
Girls Co-Club Director
ARVC Co-Owner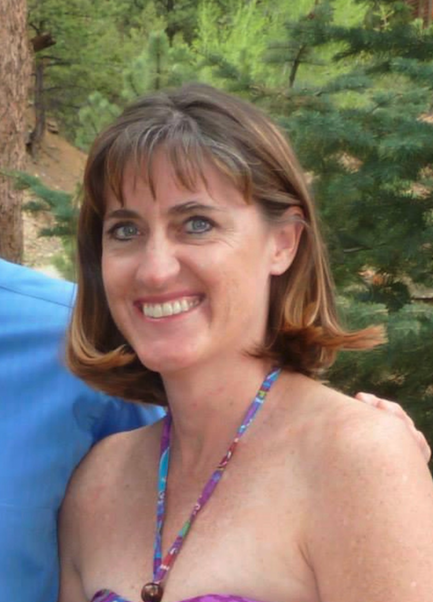 Born in Toledo, Ohio, Coach Patty Ader now resides in Albuquerque, New Mexico, where she is an Instructional Coach with the Albuquerque Public Schools.
She was a dual scholar-athlete in college, earning softball and volleyball scholarships at the University of Toledo. She was inducted into the University of Toledo's Athletic Hall of Fame.
This is her 26th year coaching; she first started coaching high school student-athletes in Ohio. She also coached club in New Jersey with DIGS Volleyball Club and has been a coach with ARVC since 2002.
Coach Patty is currently the co-club director.  Coach Patty holds USAV-IMPACT and NFHS Level 1 certifications in volleyball coaching.
Patty's Favorite Quote - "Have fun, work hard, dream big!" - Patty Ader