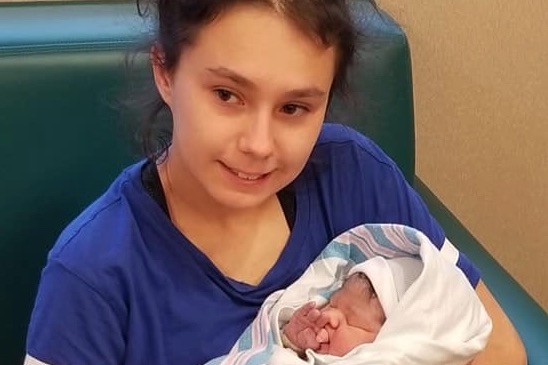 To our dear ARVC Community, I post this message with a shattered heart. For those of you who may have been unaware, one of our volleyball players went to the hospital after suffering cardiac arrest from an acute asthma attack. The medical team did all that they could to help our sweet Rylee. It brings great sadness to say that Rylee passed away yesterday. The family is going to need continuous prayer as they work through this. Our volleyball community will need to work together to support one another in this sad time.
On Thursday 8/23 from 5:30pm-9pm ARVC 8500 Washington St. NE, Suite B6, Albuquerque, NM  87113 we will have a donation box in our office to allow anyone who wishes to make a donation of any kind to help with medical and funeral expenses. There is also a GOFUNDME link attached if you prefer this avenue. We encourage people to write notes of encouragement or share a story of Rylee on paper so that we may deliver these to the family.
We will be opening all the courts as the family would like people to play as this was Rylee's favorite thing to do.
We created this go fund me to help with funeral and hospital expenses.